Discord
With 1000+ users online and by far our most active community, we have players discussing flipping and money making idea. PvM events are regularly scheduled from Discord, make sure you're around to join in!
Join Community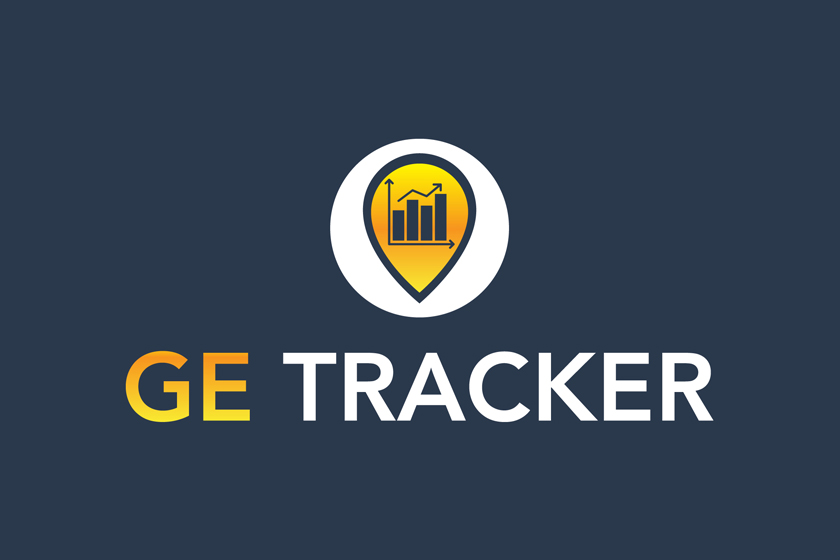 Forums
We promote users creating their own flipping guides, and post our best (and worst) flips, and PvM event details, including all drops!
Join Community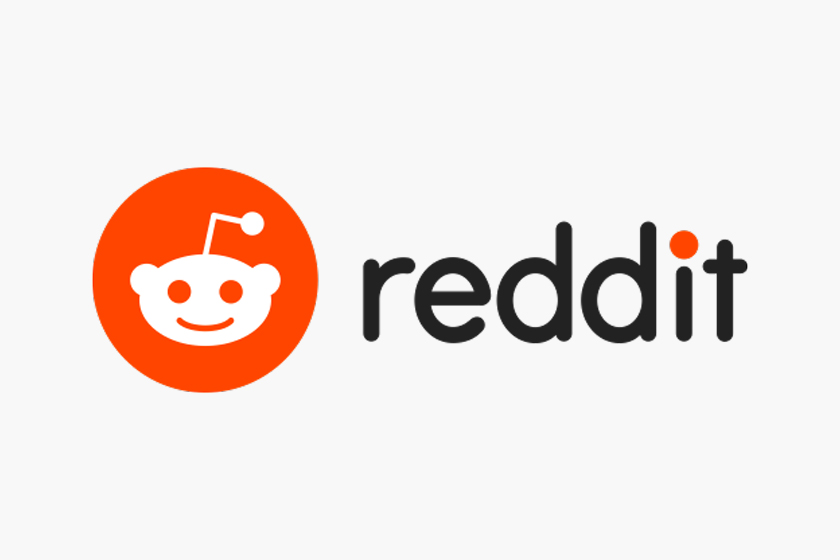 Reddit
Our smallest community, we generally post website updates here, and reddit allows for a familiar interface for our users to discuss flipping.
Join Community